(Eureporter) – As the dust settles behind America's hasty retreat from Afghanistan, the Taliban now controls the country. The Afghan National Army (ANA) has collapsed. Former president Ashraf Ghani has fled. In a strategic failure, few could have anticipated the speed and ease with which Taliban forces entered Kabul, and fewer still will be able to predict what the future hold for Afghanistan, the region, and the world. For Europe, the U.S., and the great and regional powers: China, Russia, Pakistan, Iran, India, – the implications of this shift are enormous: Afghanistan has always been a critical piece of the Eurasian geopolitical puzzle, and now enters a new era of the Great Game
Both Russia and China anchor their strategic partnership by jointly opposing the US's primacy in global affairs. Their mutual belief is that Central Asia belong to their respective spheres of influence. Pakistan, Iran, and India have their own competing designs in Afghanistan.
But it is the nations of Central Asia – Kazakhstan, Turkmenistan, Uzbekistan, Tajikistan, and Kyrgyzstan – that may hold the key to Afghanistan's future. Due to their geographic, cultural, and economic proximity, these countries can also expect to be the focus of the new Great Game between China, Russia, and the West. The United States and Europe should craft a modern and flexible strategy of engagement with Central Asia to keep extremists at bay and ensure that their rivals do not dominate the critical heartland of Eurasia.
Kazakhstan must form the backbone of any such strategy.
Home to the region's largest territory, military, and economy, Nur-Sultan holds the key for all rivalling powers seeking to unlock Eurasia's geoeconomic and geostrategic potential. First President Nursultan Nazarbayev began a market liberalization strategy at the outset of independence in 1991. By 2020, Kazakhstan's total foreign direct investment stood at $161 billion, with $30 billion coming from the US. Kazakhstan is ranked by the World Bank as 25 out of 150 indexed countries that is easy to do business. This is due to Kazakhstan developing a post-industrial economy based on renewable energy, high value-added agriculture, and services, and its new managerial class is developing a sophisticated financial sector based on Astana International Financial Centre.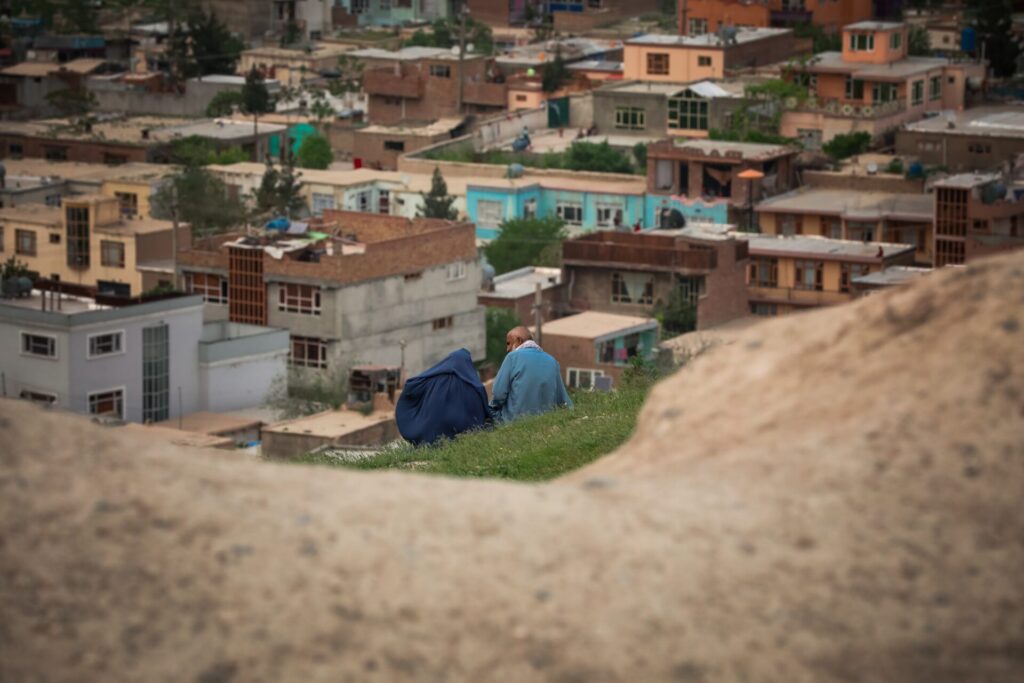 Due to being landlocked, Kazakhstan has pursued a successful 'multi-vector' foreign policy that is equidistant towards China, US, Russia, and the EU. This policy was formulated by Nazarbayev as early as the 1990s. To this end, Kazakhstan seeks to participate in both China's BRI and the Moscow dominated Eurasian Economic Union (EAEU) that includes Armenia, Belarus, Kazakhstan, and Kyrgyzstan.
Russia, for its part, continues a foreign policy of irredentism vis-à-vis its former republics. Moscow maintains security interests in Central Asia with military bases in Kazakhstan, Kyrgyzstan and Tajikistan. China's economic imperialist Belt Road Initiative (BRI) continues apace. And the US? Despite its 2018 National Defense Strategy shifting emphasis from counterinsurgency to great power competition, Washington has forfeited its presence in Afghanistan and limits regional investment. A 'business as usual' strategy will cede important trade routes rich in natural resources to Eurasia's hegemons.
Read Full Article: Eureporter
Barak Seener is the CEO of Strategic Intelligentia and a former Middle East Fellow at the Royal United Services Institute (RUSI). He is on Twitter at @BarakSeener.