(Le Globe France) – La Russie et la Chine ancrent leur partenariat stratégique en s'opposant conjointement à la primauté des États-Unis dans les affaires mondiales. Leur conviction mutuelle est que l'Asie centrale appartient à leurs sphères d'influence respectives. Le Pakistan, l'Iran et l'Inde ont leurs propres conceptions concurrentes en Afghanistan.
Mais ce sont les nations d'Asie centrale – Kazakhstan, Turkménistan, Ouzbékistan, Tadjikistan et Kirghizistan – qui pourraient détenir la clé de l'avenir de l'Afghanistan. En raison de leur proximité géographique, culturelle et économique, ces pays peuvent également s'attendre à être au centre du nouveau Grand Jeu entre la Chine, la Russie et l'Occident. Les États-Unis et l'Europe devraient élaborer une stratégie d'engagement moderne et flexible avec l'Asie centrale pour tenir les extrémistes à distance et garantir que leurs rivaux ne dominent pas le cœur critique de l'Eurasie.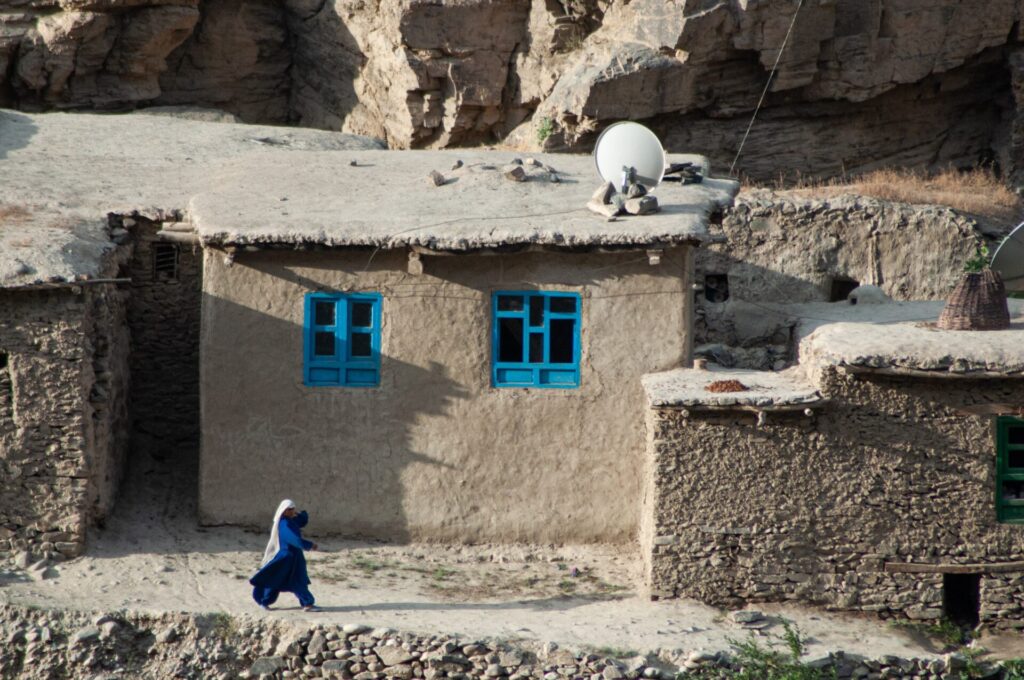 Nursultan Nazarbayev s'exprimant lors de la réunion de l'Assemblée générale des Nations Unies sur l'extrémisme violent à New York, 2015
Le Kazakhstan doit constituer l'épine dorsale d'une telle stratégie.
Abritant le plus grand territoire, militaire et économique de la région, Nur-Sultan détient la clé pour toutes les puissances rivales cherchant à libérer le potentiel géoéconomique et géostratégique de l'Eurasie. Le premier président Noursoultan Nazarbaïev a lancé une stratégie de libéralisation du marché au début de l'indépendance en 1991. En 2020, le total des investissements étrangers directs du Kazakhstan s'élevait à 161 milliards de dollars, dont 30 milliards en provenance des États-Unis. Le Kazakhstan est classé par la Banque mondiale au 25e rang des 150 pays indexés où il est facile de faire des affaires. Cela est dû au fait que le Kazakhstan développe une économie post-industrielle basée sur les énergies renouvelables, l'agriculture à haute valeur ajoutée et les services, et que sa nouvelle classe managériale développe un secteur financier sophistiqué basé sur le Centre financier international d'Astana.
En raison de son enclavement, le Kazakhstan a mené une politique étrangère « multivectorielle » réussie à égale distance de la Chine, des États-Unis, de la Russie et de l'UE. Cette politique a été formulée par Nazarbayev dès les années 1990. À cette fin, le Kazakhstan cherche à participer à la fois à la BRI de la Chine et à l'Union économique eurasienne (EAEU) dominée par Moscou qui comprend l'Arménie, la Biélorussie, le Kazakhstan et le Kirghizistan.
La Russie, pour sa part, poursuit une politique étrangère d'irrédentisme vis-à-vis de ses anciennes républiques. Moscou maintient des intérêts de sécurité en Asie centrale avec des bases militaires au Kazakhstan, au Kirghizistan et au Tadjikistan. L'initiative impérialiste économique de la Ceinture de la Chine (BRI) se poursuit à un rythme soutenu. Et les USA ? Malgré sa stratégie de défense nationale de 2018, passant de la contre-insurrection à la concurrence des grandes puissances, Washington a perdu sa présence en Afghanistan et limite les investissements régionaux. Une stratégie de « business as usual » cédera d'importantes routes commerciales riches en ressources naturelles aux hégémons de l'Eurasie.
Read Full Article: Le Globe France
Barak Seener is the CEO of Strategic Intelligentia and a former Middle East Fellow at the Royal United Services Institute (RUSI). He is on Twitter at @BarakSeener.